With over 30 years' experience Acuere helps our customers achieve improved sales and customer outcomes. We do this through the implementation of customer centric sales methodology combined with Customer Relationship Management software to create consistent, repeatable, and measurable processes that improve operational perfomance and staff productivity.
Acuere is an Australian company with offices in Adelaide and Sydney serving customers across Australia, New Zealand and the Asia-Pacific. 80% of our consultants have been with us for more than 5 years.
We work with sales, marketing, customer success and partnership teams focusing on process (sales training, sales mentoring and coaching, sales management, partner program development) and/or software solutions (Customer Relationship Management and related software applications). 
Typical challenges we assist with are:
Incremental improvement across core sales metrics – win rate, sales cycle length, deal size and discounting
Pipeline forecast accuracy
Strategies to reduce Customer Acquisition Cost
Shorten time to first sale and improve retention
Improved profit margins through reduced quote to cash cycle
Empowering sales people to discuss business issues and value with executives
Integration of sales and marketing through sales-ready messaging
Increasing customer satisfaction and retention through process automation.
Acuere's essential difference is our commitment to forming strong partnerships with our customers to deliver successful outcomes. Our business is an integral part of our life – we are committed to the pursuit of excellence and enjoying life.
Acuere has worked with companies including Toro Australia, First Five Minutes, Eagles Plumbing Plus, Toyo Tires Australia, Flavourtech and Fiskars. 
See_Clear Vision is essential to business success.
Without it, the present is unclear and the future is distant.
Know_Clarity provides understanding. Understanding creates opportunity.
Opportunity is at the heart of success.
Do

_Vision and knowledge manifest business strategy. Targets are defined, actions focused and results achieved.
Acuere – the Latin root of acuity – sharp, incisive thinking
Acuere donates a percentage of time and profits to local charities.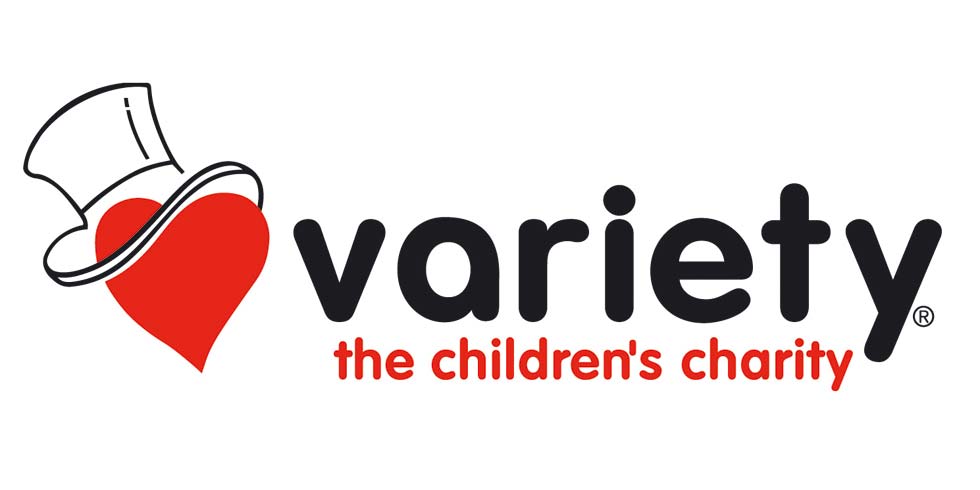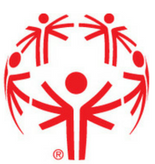 Special Olympics Australia