Supercharging Partnerships
Acuere's Supercharging Partnerships Program is designed to empower growing SaaS and Technology businesses to unlock their potential. Businesses that have progressed beyond the initial stages of development and now moving into a more stable and established phase of growth are known to be Crossing the Chasm. This phase is characterised by several key attributes one of those being strategic partnerships.
Partner ecosystems have become a driving force in today's business landscape, offering unparalleled opportunities for market expansion, customer acquisition, customer retention and accelerated growth.
With our program businesses can:
Align go-to-market strategies and maximise partner impact
Improve customer metrics and enhance satisfaction and retention
Elevate brand awareness and reputation
Access a proven framework for success.
We have witnessed firsthand the transformative power of partnerships and have developed a comprehensive program that combines information, process, and measurement to create a dynamic learning and engagement framework.
The State of Partner Led Growth
(Extracts from the HubSpot, Partnership Leaders and Pavilion 2023 survey of sales and markerting leaders)
"McKinsey predicts the ecosystem business model will grow to $60 trillion by 2025, representing 30% of the total global economy. Part of the reason for this transformation, according to Accenture, is that customers are increasingly demanding an orchestrated customer experience that spans across different vendors, services, and providers."
"Despite this positive view of partners' ability to drive marketing and sales objectives, organizations do not yet appear to be fully leveraging partners."
"This is characterised by underinvestment in the partner motion and a misalignment between sales and marketing and partnerships."
"In order for organizations to better operationalize and integrate their partner motions into their go-to-market strategy, more work needs to be done to align partner teams with non-partner teams and to align partner strategies with direct go-to-market motions."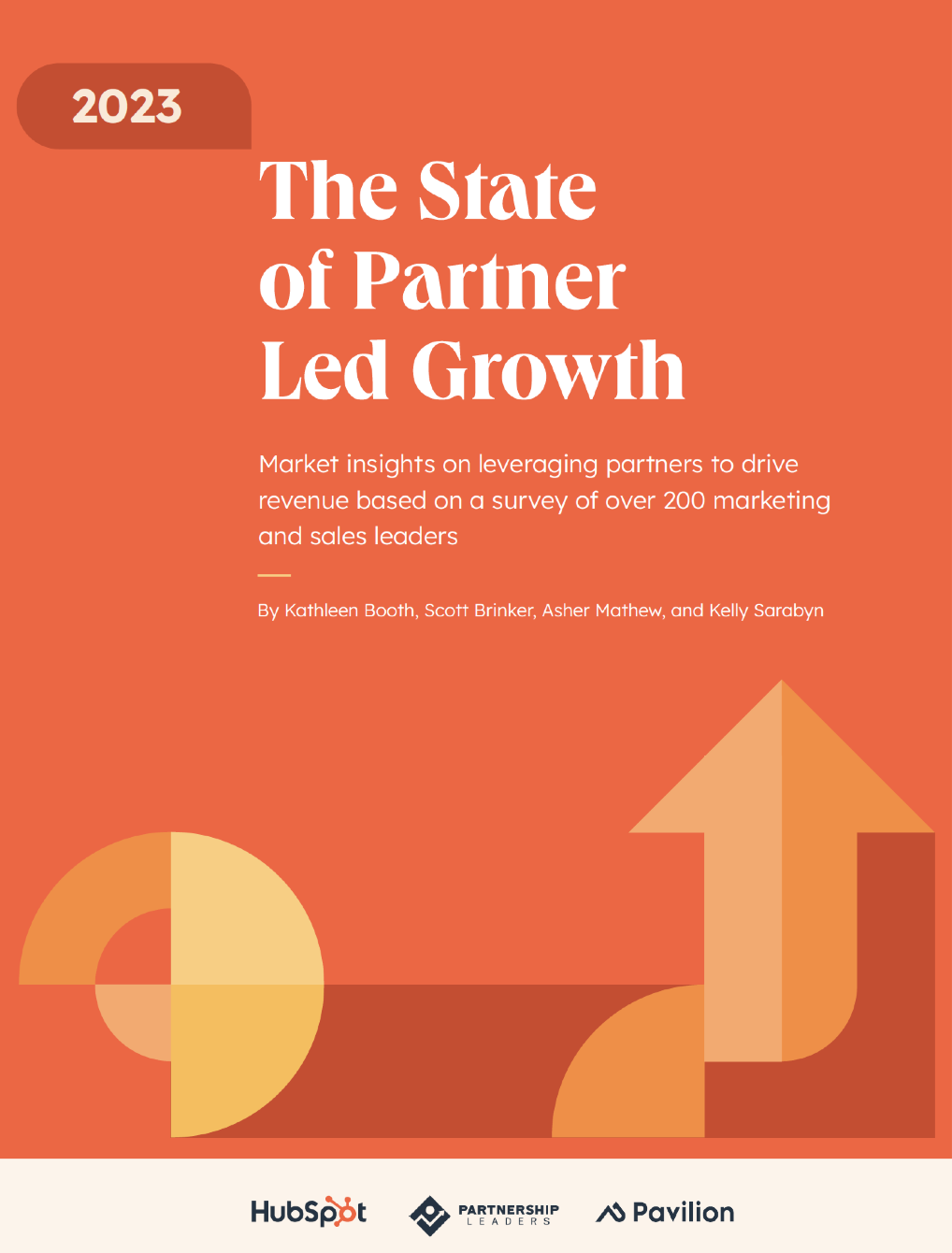 Ready to take your business to new heights? Join us in our Supercharging Partnerships Program and unlock the growth potential that strategic partnerships hold! 
Reach out to our team to learn more about this exciting opportunity and schedule a consultation. Let's supercharge your partnerships and drive sustainable growth together!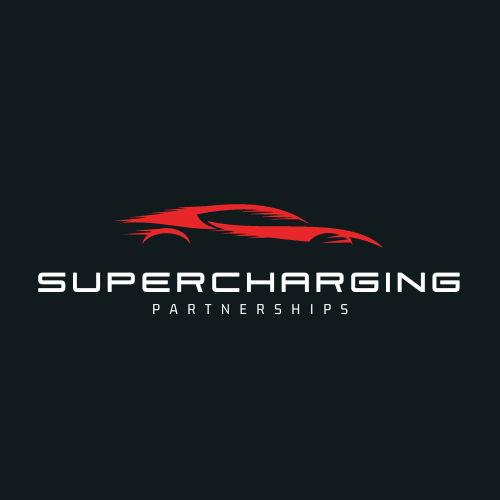 Partner Types and Ratings
Unlock the full potential of your partnerships with our specialised consulting services, providing expert guidance on partner types and ratings to drive strategic growth.
Ideal Partner Profiling
Maximise the impact of your partnerships with our tailored consulting services, helping you define and identify ideal partner profiles for accelerated business success.
Consistent, Repeatable and Measurable Partner Path
Accelerate partner prospect conversion rates with our consulting services, guiding you in creating a clear partner path for seamless and successful partnerships.
Build Internal Capacity and Partner Champions
Empower your organisation through our service to build internal capacity and cultivate partner champions for sustainable partnership success.
Technology and Systems
Optimise your partner program success with our consulting services, offering tailored CRM configuation recommendations and implementation of systems like Crossbeam to drive seamless collaboration and maximise outcomes.
Greg's work at Blackbaud led to remarkable results. By achieving a partner attachment rate in Asia-Pacific three times greater than in other markets, Blackbaud Pacific experienced the highest new business win rate and customer retention across the business. The ecosystem of partners underpinned growth in strategic customers, contributing to a positive impact on Blackbaud's brand perception and competitive standing.
Greg worked with our team to complete an assessment of how a partnership program could provide us with a reliable platform to strengthen brand recognition and reputation, generate referrals and improve retention. Over the course of 3 months Greg worked closely with our partnership lead, sharing his experience and guidance to identify an ideal partner profile and support the articulation of a partner strategy. Greg's ability to listen and apply his relationship development skills built our internal capacity to execute on the strategy.
I believed in the potential of a partnerships and had worked to build an approach and connections. Managing sales and partnerships did not allow me the time and space for me to build leadership commitment for a formal partner program. Greg used his experience to work with me, introducing new partner prospects and assisting the development of relationships with existing connections. Greg provided guidance to develop a

 

Partner Path

 

and undertake

 

Ideal Partner Profiling

 

which simplified the approach and achieved greater impact. This provided the impetus for leadership to adopt my recommendations and commit the resources to implement a strategic Partner Program.